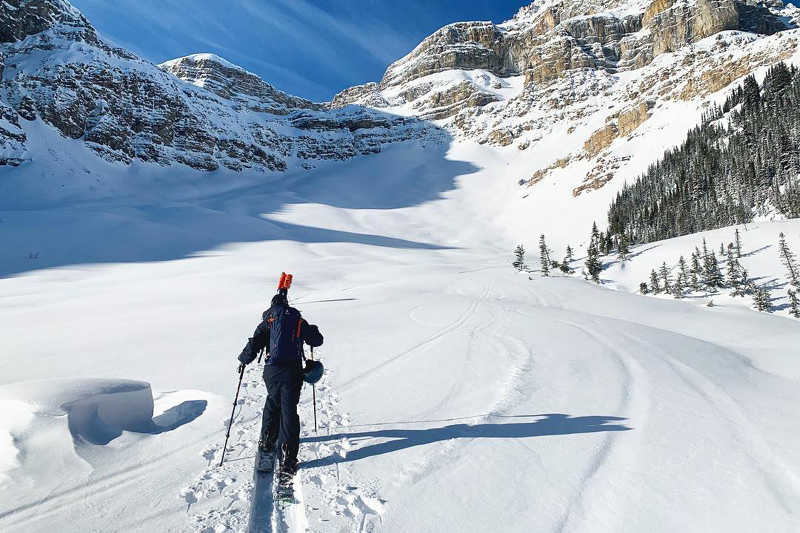 Winter Repairs
Skis, Snowboards + Skate Sharpening
Our top-level technicians are always in store to assist you with your repair needs! We guarantee overnight waxing and edging if you bring in before 7pm the evening before your next shredding day! We can assist in all your repair/maintenance needs – everything from a hot wax to epoxy work, edging to core shots and much more. 
We tune/repair all snowboards (downhill and splitboards), skis (downhill, touring, x-country), and even do skate sharpening!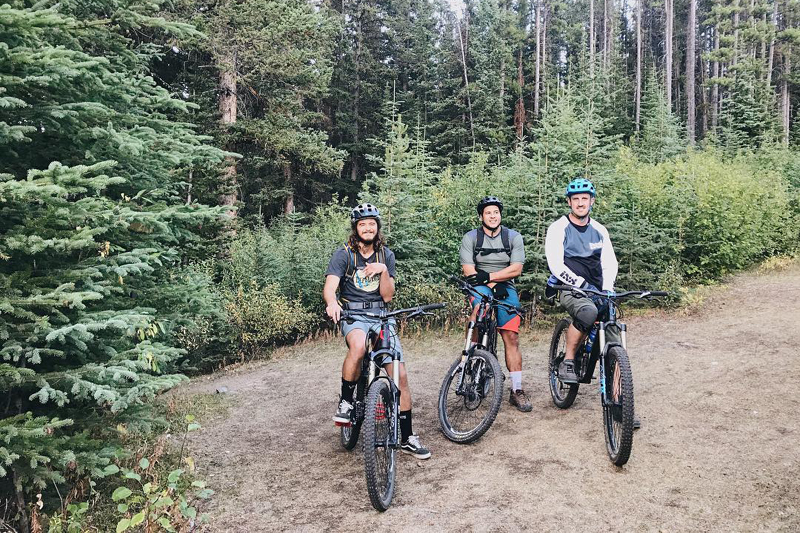 Summer Repairs
Bike tuning
We pride ourselves on the best service and knowledge Banff has to offer to ensure the bike you're riding is safe for you to ride. Our technicians have a passion for riding and their dedication to furthering their knowledge and skill set ensures that you're receiving the best work. 
No matter the bike, little or big, road or downhill – we stand by our work and will ensure your bike gets treated/handled like it's our own.




VOTED "BEST TUNE/REPAIR" SHOP IN BANFF 6 YEARS IN A ROW! BOOK NOW